Visit Us for a test drive The Uk's No 1 Japanese (MPV's) Imports Secialists
Welcome to Nippon Motors
Your number one destination for finding popular Japanese used cars in used great condition! Japanese imports have recently seen a surge everywhere around the globe. These cars are used but they are in excellent condition because Japanese people use private transport only sparingly. As a result, these cars come with a very low mileage covered and are serviced regularly by the manufacturer's service workshops.
If you are looking for Japanese used vehicles for sale in the UK, you have come to the right place. Find out why Japanese cars are popular all over the world and why you should buy one in used but in excellent condition.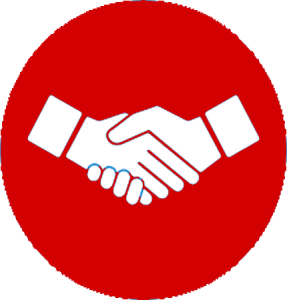 Have any questions?
0116 2203411
Check out our recent cars
Feature Car
Nippon Motors
Mill Lane, Syston, Leicester, United Kingdom
Biju Paul
I am recently purchased a Toyota Alphard. I am very satisfied with the deal from Nippon Motors. Very friendly and helpful people. They always make us feel welcome, great after sale's service. Highly recommend
these people.
Mutawakil Zankawah
I recently purchased a Honda Spada Stepwagon from Nippon Autos and not only that the car itself have been excellent, the service I received was one of a kind. Coming from London, I was not able to obtain all the necessary documents

Read More….
Rachel R
Bought an Elgrand a few weeks ago, good price and communication. A panel was missing when we collected the car but popped back for it no problem. Also gave me a copy of our invoice as I'd lost my purse with it in. Absolutely love the car and we're already eyeing up our future car from there lol.
Want to know more about us? Play our promotional video now!
What Our Happy Clients say about us
our Testimonial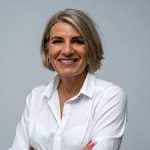 Felica Queen
Customer!
Rare & beautiful vintage cars. Very co-operative staff, kind and helpful. Wish to visit soon again. Very professional staff, all questions were quickly and competently solved.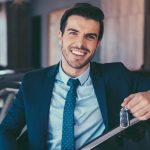 Michael Bean
Customer!
I found everyone at Nippon Autos to be very professional and pleasant to deal with. Excellent experience.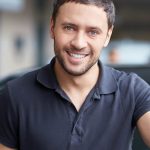 Alice Williams
Customer
Very good experience and I am very interested in the position of the car I have a car like this the process is really quick. great company and I'm so happy with it.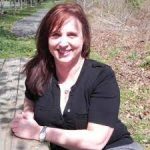 Sara Lisbon
Customer
Great transaction. Peter's words were golden. The transaction was completed within a few hours. Could not have been easier. Thank you, Peter!