Welcome to
the Cardealer online
Car Dealer is the best premium HTML5 Template. We provide everything you need to build an Amazing dealership website developed especially for car sellers, dealers or auto motor retailers. You can use this template for creating website based on any framework language.
What Our Happy Clients say about us
Our Testimonial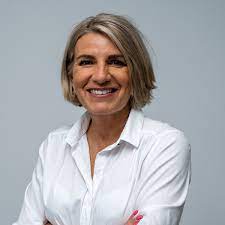 Rare & beautiful vintage cars. Very co-operative staff, kind and helpful. Wish to visit soon again. Very professional staff, all questions were quickly and competently solved.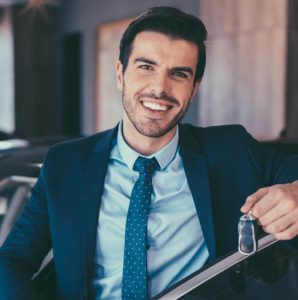 I found everyone at Nippon Autos to be very professional and pleasant to deal with. Excellent experience.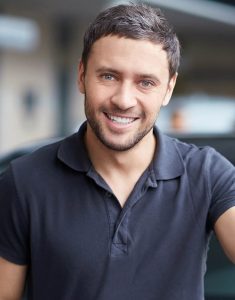 Very good experience and I am very interested in the position of the car I have a car like this the process is really quick. great company and I'm so happy with it.