Welcome to
Nippon Autos
Our mission at Nippon Motors is to be your ultimate online solution for buying and selling new, certified, and used cars. Our site is designed to give you more control of the buying process and make finding a vehicle easier than ever before.
We have been working in the automotive industry for over 29 Years. We are from Japan and are looking to export used and new vehicles (All types of vehicles are available). If you are interested, contact us anytime. We are able to give you full details (With photos) of any of our vehicles and we are exporting vehicles to the United Kingdom, Dubai, Chile, Pakistan, Bangladesh, Sri Lanka, India, and the Philippines
We want you to be so happy with our service that you come back time and time again. That's why we promise to give every customer the same superb service, regardless of the amount you're spending with us.
Whether you're shopping for a new, certified, or used car, our website offers you these benefits:
The largest selection of vehicle inventory from dealers and private sellers
The most comprehensive selection of buying and selling tips
The most complete research and compare tools, including reviews, photos, videos, and more
The vehicle pricing, including seller specials and dealer discounts
Safety information and vehicle history reports
Help with finance, insurance, and warranty programs
Not sure which type of car you want? That's okay. Nippon Motors lets you research and compare new, certified, and used cars by searching for the body type, mileage, price, and numerous other criteria. Our Lifestyle Centres allow you to locate vehicles that meet your needs and compare them side by side.
We are the recognized route to market for vehicle dealerships in almost all of the areas in which we operate and have continued to offer market-leading quality and services to our customers. We have created brands recognized by millions of consumers and the car sellers benefit from our expanding set of tools to help them access those consumers.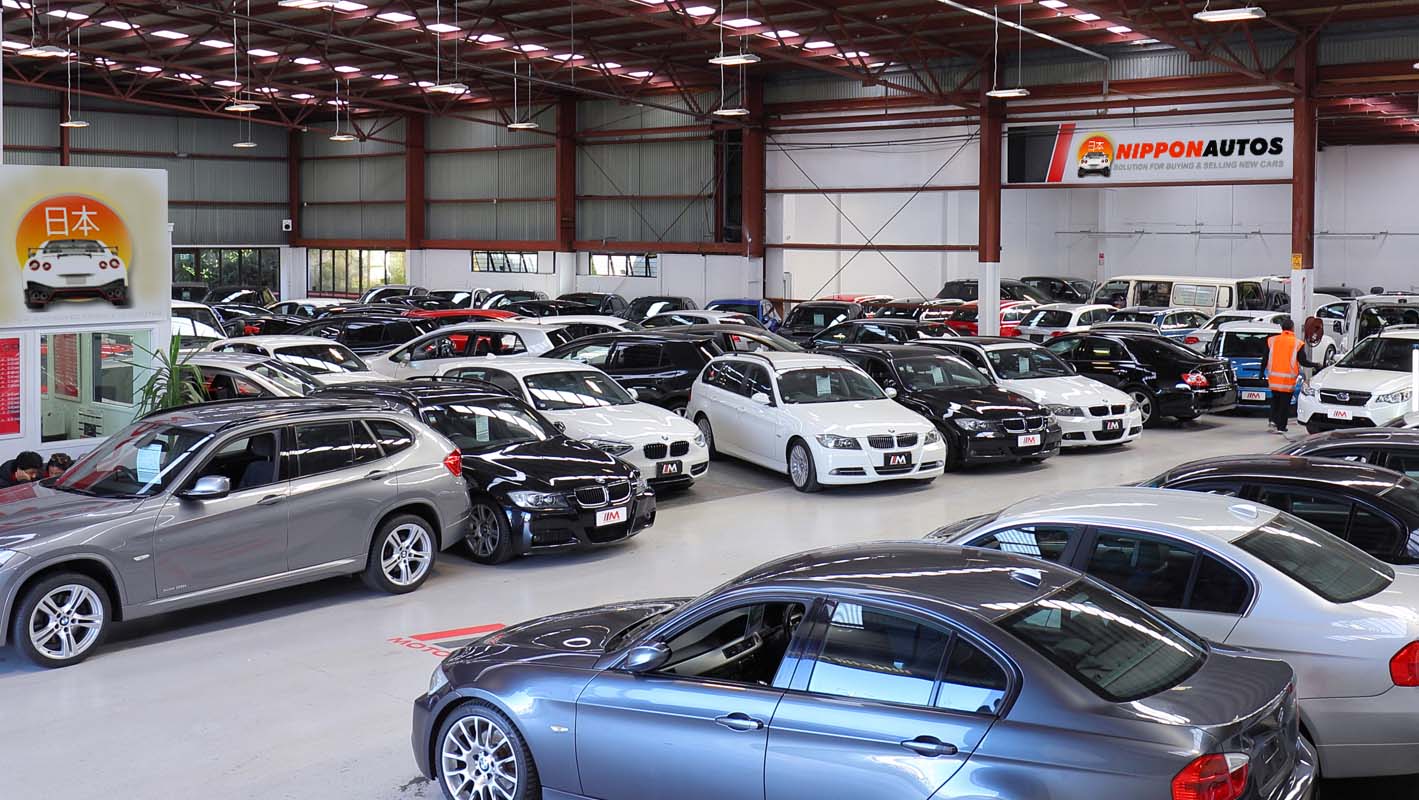 What Our Happy Clients say about us
Our Testimonial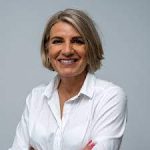 Felica Queen
Customer!
Rare & beautiful vintage cars. Very co-operative staff, kind and helpful. Wish to visit soon again. Very professional staff, all questions were quickly and competently solved.

Michael Bean
Customer!
I found everyone at Nippon Autos to be very professional and pleasant to deal with. Excellent experience.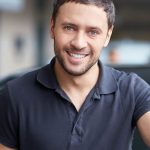 Alice Williams
Customer
Very good experience and I am very interested in the position of the car I have a car like this the process is really quick. great company and I'm so happy with it.

Sara Lisbon
Customer
Great transaction. Peter's words were golden. The transaction was completed within a few hours. Could not have been easier. Thank you, Peter!